3 tags
2 tags
2 tags
2 tags
"I have nothing now but praise for my life. I'm not unhappy. I cry a lot because..."
– Maurice Sendak on Fresh Air in 2011. [all interviews with Sendak here] (via nprfreshair) I remember listening to this interview and being so deeply struck by "I'm ready, I'm ready, I'm ready." I believed him. And it scared me but I could tell it didn't scare him that much. And I believe it now. I...
nights-watch: this had to be done. 
1 tag
2 tags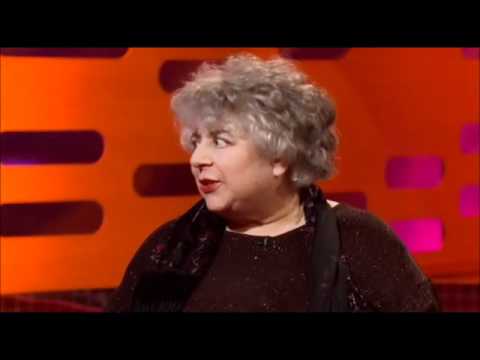 "I needed a drink, I needed a lot of life insurance, I needed a vacation, I..."
– Farewell My Lovely Rousseau said Robinson Crusoe was "the one book that teaches all that books can teach," and as such should be applied directly to (male) children's brains in order to develop strong character. We have a difference of opinion. Philip Marlowe will teach you: how to keep your...
ihopericksantorum: I hope Rick Santorum gets his name picked out of the Goblet of Fire and Ron doesn't believe him when he says he didn't enter.
barackobama: ihopebarackobama: I hope Barack Obama finds this blog and it makes his day. We can't speak for the man himself, but it made ours.